About Us
Welcome to ScarboroMissionsTV, the Internet TV Channel of Scarboro Missions. Scarboro Missions is a Canadian Roman Catholic missionary society dedicated to Evangelization overseas and in Canada.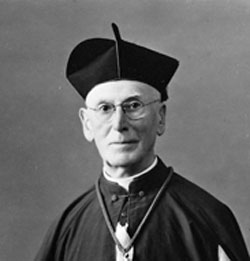 Founded in 1918 by Fr. John Mary Fraser, a priest of the Archdiocese of Toronto, Scarboro Missions was first established in Almonte Ontario as the China Mission College to train and send missionary priests to China. Later in 1940 we were formally incorporated as the Scarboro Foreign Mission Society. After WW11 and the Communist Revolution, all Scarboro missionaries were compelled to leave China. By 1943 however Scarboro had already begun assisting the Church in the Dominican Republic, and in a few years found ourselves sending missionaries to many other parts of the world. Though a small mission society, we have missionary priests and lay missionaries in Asia, the Caribbean, Latin America and more recently in Africa. Our Mission Centre in Scarborough Ontario annually hosts thousands of high school and adult learners and teachers, on topics of Interfaith dialogue, the Golden Rule, Christian spirituality, and social and ecological justice.
Through a series of Come and See weekends held every year, we also invite interested Catholics to consider the vocational commitment of becoming a missionary priest or a lay missioner with us.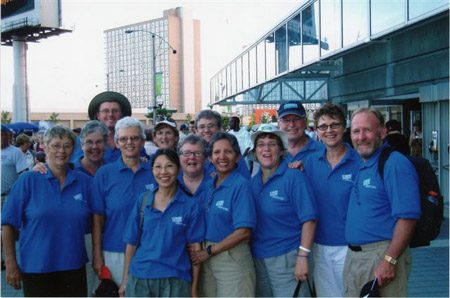 Through the programs on our site, you will come to know some of the courageous and faith-filled men, women and young people who today are a vital part of Scarboro Missions.
There is much to learn for members of the North American Church as we come to know some of these outstanding missionaries, their stories, what they have learned while in mission, how they have lived their witness to Christ and the values of the Gospel, as well as contributed to Catholic social thought and action.

To learn more about Scarboro Missions and what we do: www.scarboromissions.ca
Drop us a line to get your free copy of "Scarboro Missions" magazine. Students and teachers are invited to use the videos and their study guides as lesson plans and to write us their comments and suggestions.