About Us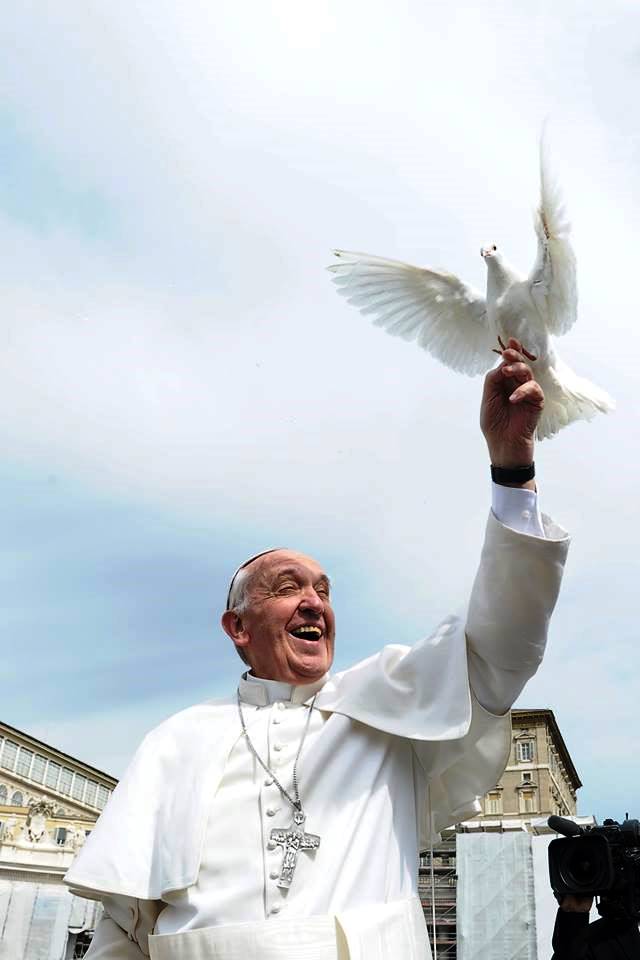 Let us be 'protectors' of creation, protectors of God's plan inscribed in
nature, protectors of one another and of the environment. "
Pope Francis, 2013.
www.greenspirittv.com (GSTV) is a co-production between
www.romancatholictv.com and a variety of Catholic communities (religious communities and dioceses) concerned with Catholic teaching on eco justice themes.
Cultivating and Caring for Creation is GSTV's contribution to this evolving
conversation: a series of twelve on-line Internet TV videos and lesson plans (see: www.romancatholictv.com).
The series was created to model a response to Pope Francis' Encyclical
"Laudato Sii" on the environment and includes highlights from Building a New Culture: Central Themes in Recent Church Teaching on the Environment (Canadian Conference of Catholic Bishops, January 2013). Bishop Donald Bolen, chair of CCCB's Justice and Peace Commission, provided oversight assistance to the series, including writing and presenting its narratives.
Cultivating and Caring for Creation is intended to inspire teachers and
learners to become informed participants in the emerging Catholic eco
justice movement.